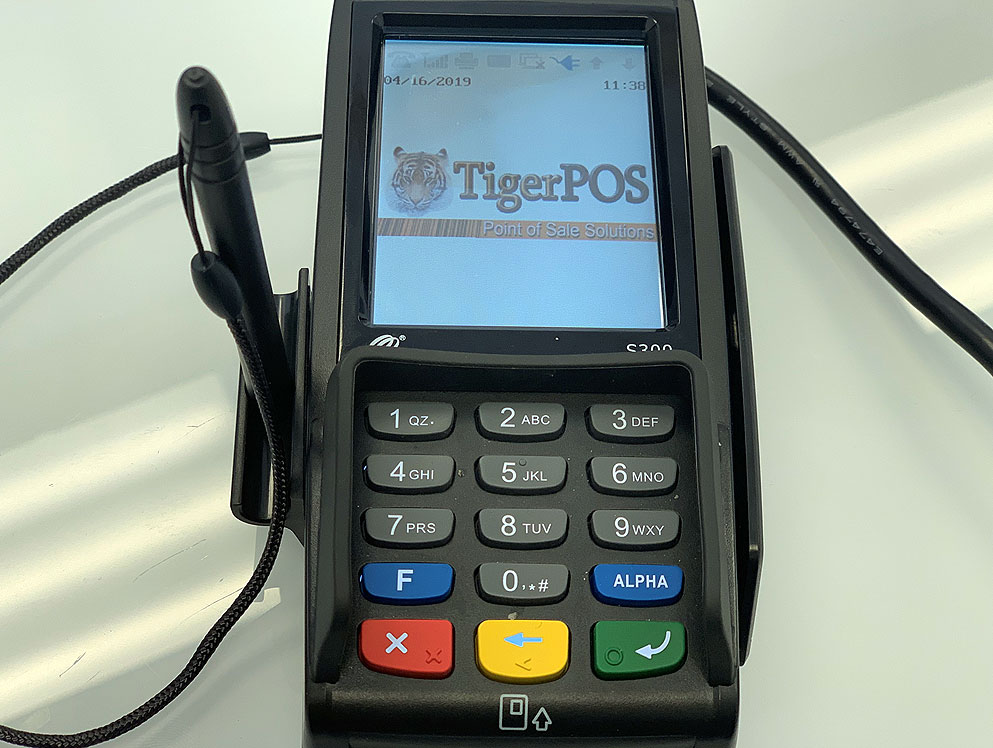 Merchant Service
We understand that merchant service is a vital part of a POS system. All businesses need a fast, dependable, and secure way to process transactions. With TigerPOS, you will be accepting most common credit cards, with the most technologically advanced equipment. We have worked hard to develop a partnership with WORLDPAY as our preferred merchant service.
That allows us to offer you the best rates.In most cases,we are able to beat our competitors' proposals or match them at least.We also have integrations with most of the major credit card processing platforms.
We give you the freedom to constantly shop for better rates, which results in more money in your pocket. Our solution is totally EMV compliant.